About
Living Waters Aquariums & Ponds does maintenance services, pond management, and aquatic pest control.
We
provide
pond &
aquarium
services

Locally established & operated since 2007. We are families who serve businesses, communities and families. Similar to a living tree, Living Waters Aquariums & Ponds has a philosophy of structure & growth. We call this integrated philosophy the 3 disciplines. Our 3 disciplines are: Biological, Chemical & Mechanical maintenance.
Our company mission is to help as many people as possible to the fullest of our capacity. This means that our business focus is on delivering integrated management solutions to you, the customer.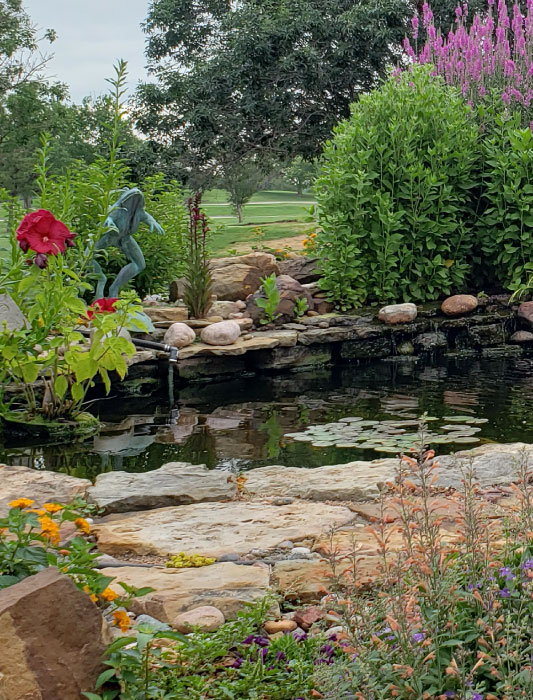 Biological
Erosion Control
Wildflower Filtration
Fish Health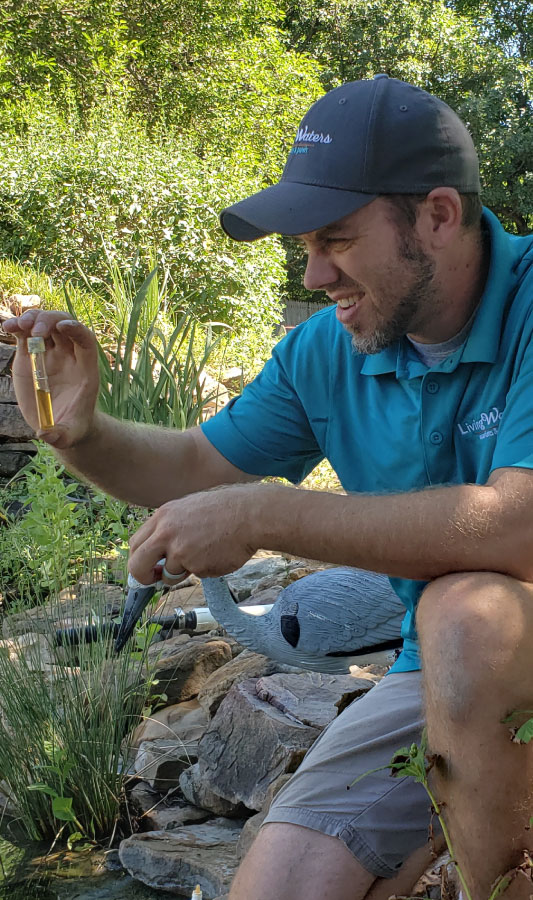 Chemical
Water Analysis
Algae Control
Weed Control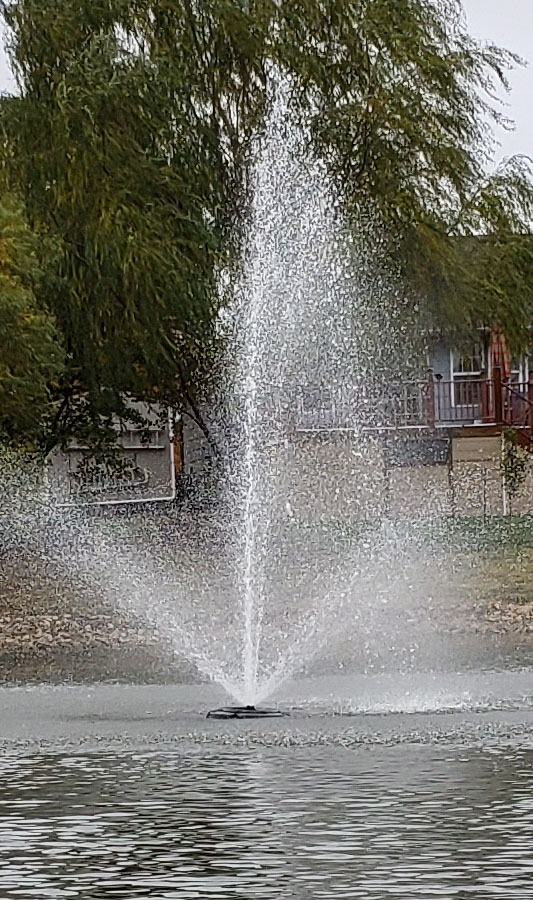 Mechanical
Fountain Maintenance
Aquarium Cleaning
Pond Filter Installation
what we do
We do maintenance service on aquariums and koi ponds in Wichita & South-Central Kansas.
We are leaders in water quality field-analysis.
For natural ponds & lakes, we are certified applicators for algae and weed control. But conventional chemical maintenance with algaecides and herbicides is just one of our disciplines.
Our integrated philosophy means attention to the mechanical aspects of your pond. We reduce chemical costs with aeration systems and erosion control management. Not only do we install subsurface aeration, but we also repair fountains, waterfall pumps, plumbing and build watergardens.
Thirdly, our aquatic maintenance technicians are well-trained in aquatic biology. We are skilled at native and invasive plant identification, fish husbandry and more. Of course, all these skills are necessary for very large aquariums & koi ponds. The trade name for our interdisciplinary work is Integrated Management.
our story
Local Aquaculture
for more than
25 Years
We established in 2011 as a corporation in the State of Kansas. Owner/operator Gerard Wellemeyer began with over 10-years experience in aquaculture. His vision for the company was simple: a focus on aquatic maintenance. The year of the startup was complicated by the subprime mortgage crisis. Wellemeyer navigated the company to success with relationship marketing and by delivering consistent, quality results. And with providence, humble work has led us to dynamic skill development. Living Waters has grown to manage hundreds of ponds & aquatic systems from Wichita to McPherson, Mulvane and everywhere in-between.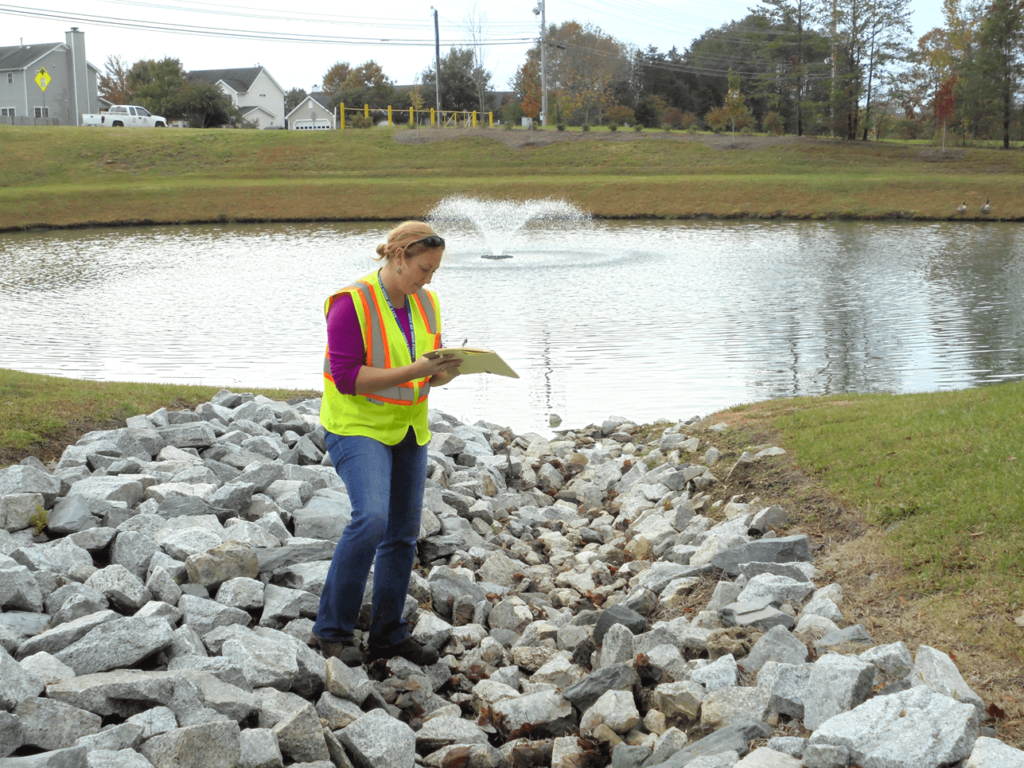 our causes
Corporate Responsibility
Living Waters Aquariums & Ponds is dedicated to serving people. But our "people priority" does not exclude a partnership with the environment. Nature needs our help. Our team is passionate about Kansas animals & native plants. Therefore, we pledge our services to protect Kansas ponds, streams & wetlands.