Weed & Algae Control
We provide licensed algae, weed and pest management for grass, water ways and banks.
We do field test analysis on ponds. We clean filthy ponds, cut weeds & more.
SEE GALLERY
Lakes & Ponds
Management Services
Lake & Pond Management with local presence. Our team is headquartered in Wichita and serves the State of Kansas.
We provide contract services for lakes, stormwater ponds, algae & weeds, aeration, fountains, erosion control & landscaping.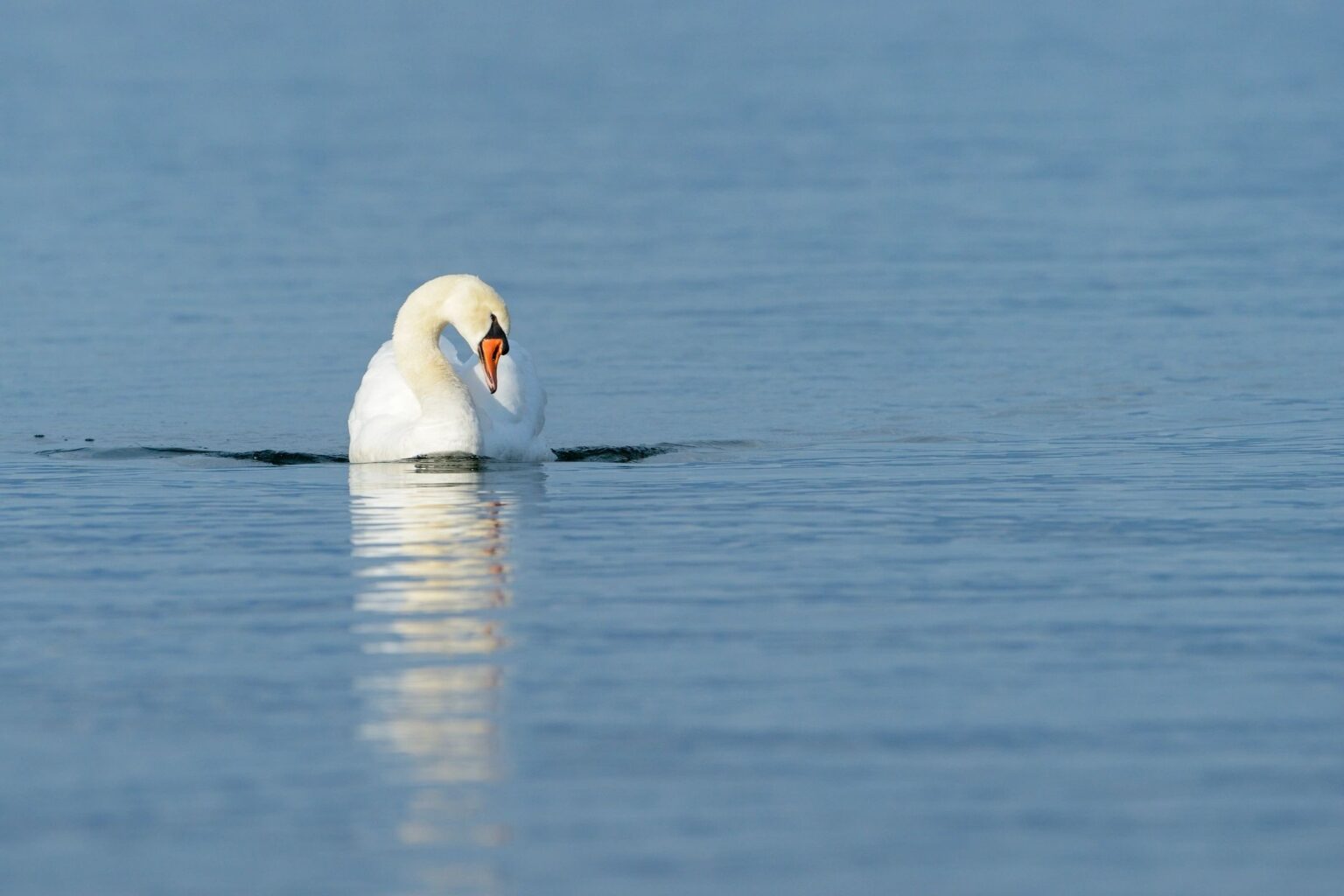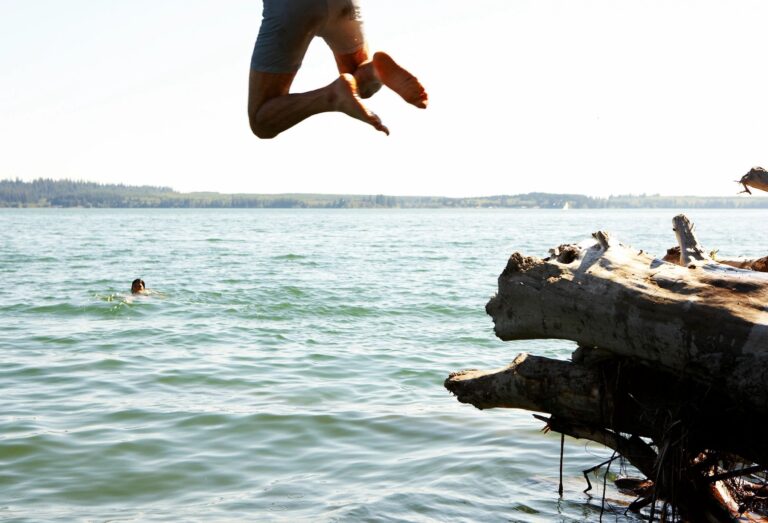 Turf & Aquatic Pesticide Applicators
ALGAE CONTROL SERVICE
We are licensed aquatic vegetation and turf pest applicators.
Algae and pond scum control is our specialty- fast algae killers or long-lasting relief, our team delivers solutions!
NATIVE VEGETATION CONTROL
We also specialize in natural landscape areas and controlling invasive plants along tree lines, fence rows, and creek areas. This means using selective herbicides to spot-treat weeds and leaving a low trace. We respect your great outdoors and want to preserve the long-term value of your property.

We work with the City of Wichita, commercial and municipal entities, housing associations and landowners to control nuisance vegetation in neighborhood areas, in fields, on dams and around ponds. We target honeysuckle on embankments and we spot treat Johnson grass as it invades berms too.
AQUATIC WEED CONTROL
We kill submerged waterweeds that interfere with fishing.
We apply long-lasting herbicides to rocks and sandy beaches.
Our licensed applicators will control weeds in ditches, lagoons, and around waterways including hybrid cattails, coontail, duckweed, water primrose and common reed (phragmites).
INTEGRATED AQUATIC MANAGEMENT
Integrated management is about controlling waters and their surrounding land to maintain seasonal maintenance objectives. One of the benefits is less harsh chemicals. We are Kansas leaders in this field of integrated management:
We test water quality and adjust pond pH & clarity.
We control runoff and pollution with grasses and flowers.
We service pond equipment & repair pond structures.
Kansas Pesticide License #100057
Lake & Pond Maintenance
We clean filthy ponds
Here are our top 5 maintenance services for Lakes & Ponds:
• Water Quality Field Analysis ($85.00)
• Pond Dyeing
• Fountain Repair
• Erosion Control Landscaping
• Fishkill Environmental Cleanup
All of Living Waters service packages come with a guarantee of quality and effectiveness. Call us today if you need a team to assemble at your job site in less than 24 hours.
Aeration & Fountains
DECORATIVE FLOATING FOUNTAINS
Enchant your neighborhood with the blooming beauty of a decorative fountain. Do you want your fountain pattern to be a rocket, geyser, umbrella, crown, or 2-tiered? Our floating fountains emit majestic plumes of water as high as 36′ into the air! We also sell and service a variety of fountain lights!
For further information on what pond fountain is right for your Kansas pond, see our buyer's guide & FAQ
AERATION FOUNTAINS FOR SHALLOW PONDS
We sell aesthetic power fountains to improve your water quality. More efficient than a decorative fountain, these fountains dually-serve as surface aerators with a beautiful "V" shaped geyser. Living Waters recommends aerating fountains for a "shallow" pond with a depth between 15″ and 60″.
DIFFUSED AERATION
The EPA and Kansas Dept of Wildlife Parks & Tourism recommend aeration as the greatest way to improve pond water health. Living Waters Aquariums & Ponds installs air diffusers at calculated depths to efficiently "turn your pond". Follow our aeration FAQ guide and you will have a self-cleaning pond environment.
WATERFALLS
Living Waterfalls will create monumental beauty in your pond, and our well-designed waterfall will provide your pond more benefits than aerating fountains. Living Waters installs natural stone waterfalls of pristine delightfulness. They are resistant to the elements of time, weather, erosion, and foundation settling. Living Waters provides free estimates and design specifications for waterfalls, and our work is backed by a 3-year parts and labor-guarantee.
Pondscaping Erosion Control
PRAIRIE PONDSCAPES
You chose to co-habitate with a backyard wetland- congratulations!
We sympathize with you; drainage areas are troubled with pond scum from runoff and soil wash-out.
As a solution, we raise world-class wildflowers with roots to hold your soil in place and also absorb water pollution. Ornamental prairie grasses also abate stormwater and control erosion. We arrange these natives alongside waterways into formal gardens we call "Prairie Pondscapes". These ecotype-gardens may comprise or incorporate rain gardens, bioswales, and BMPs. For more difficult situations, we inlay Prairie Pondscapes with riprap, geotextiles or greenspace technologies.
These landscapes require minimal maintenance.
Prairie Pondscapes typically qualify for tax-free breaks.