about the team
We are aquatic
management
professionals.
Living Waters Aquariums & Ponds teams deliver on-site maintenance & support for ponds and aquatic systems.
meet our team
We take pride in the quality & detail of our service.
Living Waters employees are trained with a dynamic skills approach. This means our team members deliver consistent results on every job, for the customer's peace of mind.
Skill development is more than just an honest accomplishment. We value our co-workers and promote internally. Our team members are constantly learning and sometimes teaching each other.
Our operations are made-up of laborers, aquatic techs and foremen. Each Aquatic Maintenance Technician has 3+ years of training and is State certified.
Gerard Wellemeyer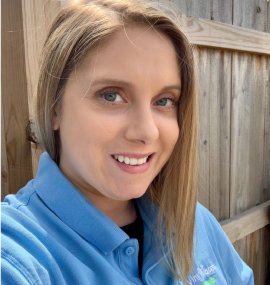 Kelli Sutton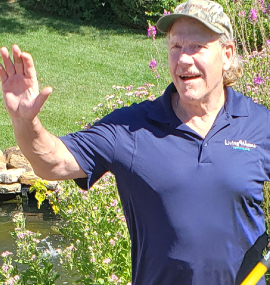 Stacey Sublett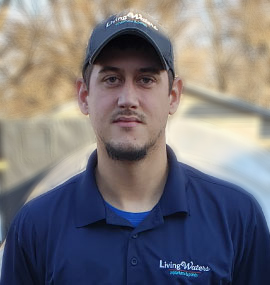 Liam Severns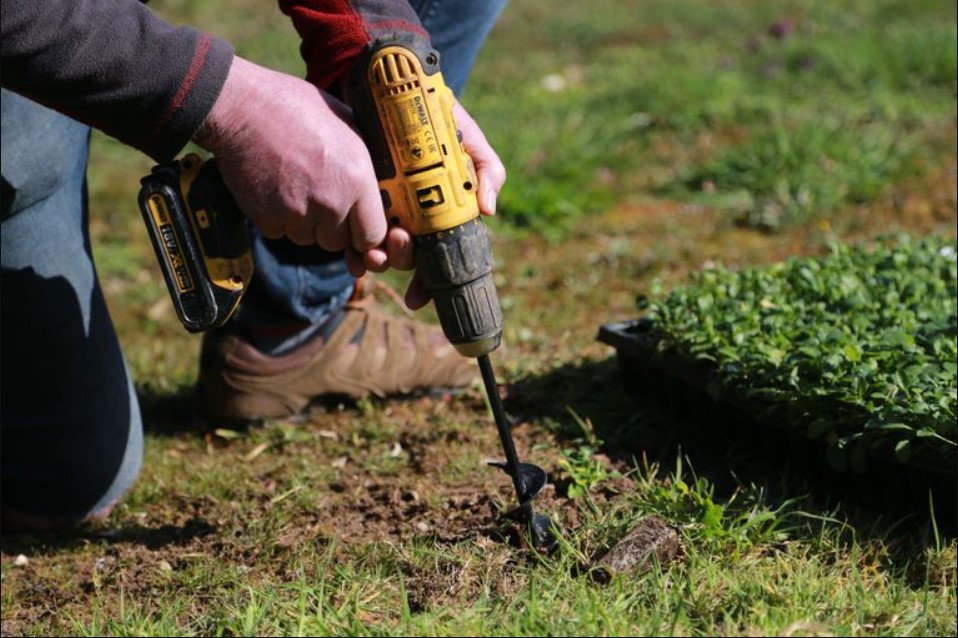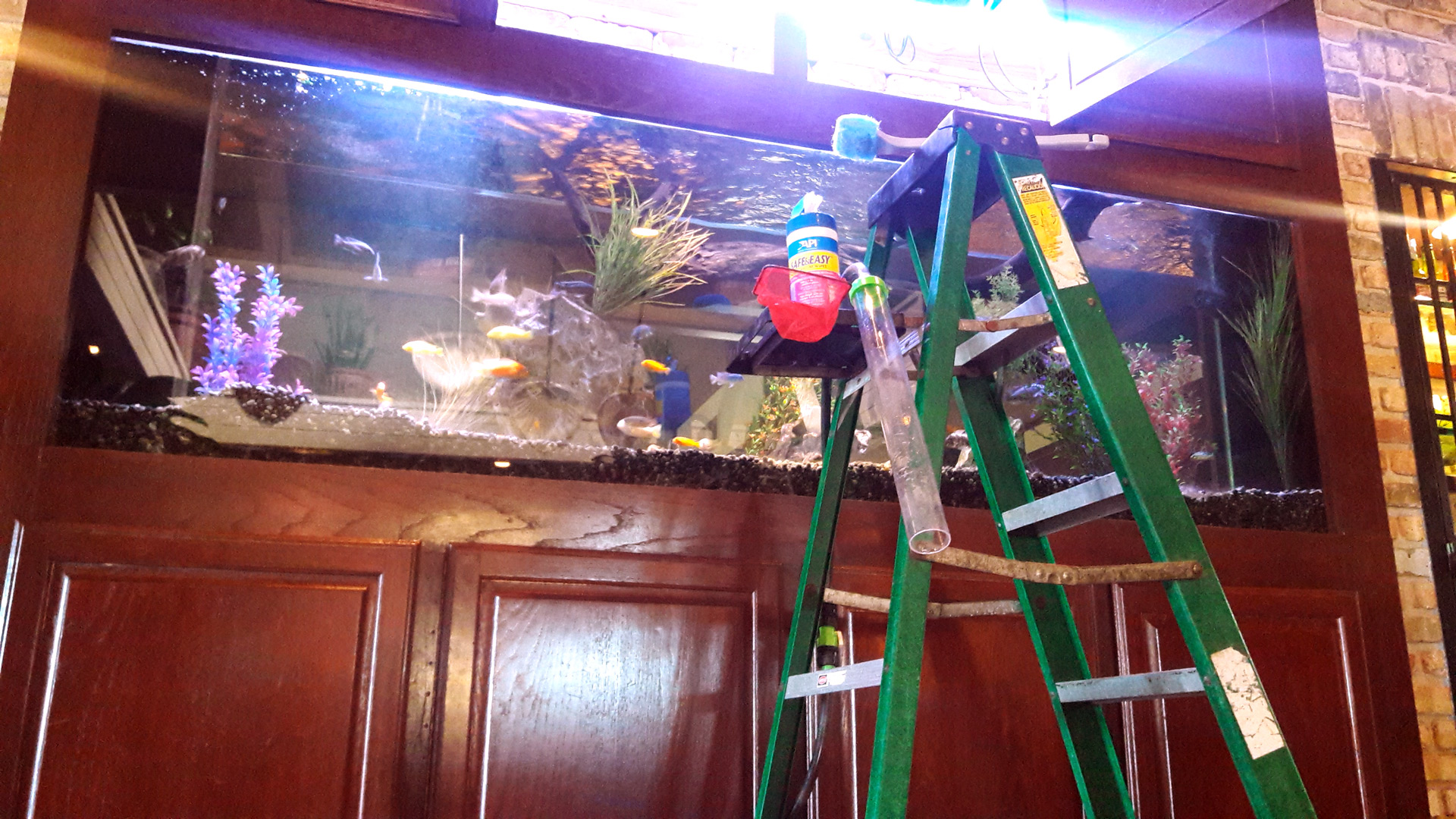 2,528+
Wichita Projects Completed
team opportunities
2023 AVAILABLE JOBS
Job Title: Laborer
Position: Seasonal, March-Oct up to 34 hours a week
Tasks: Pond Cleaning, Digging, hardscaping & landscaping.

Job Title: Aquatic Maintenance Apprentice
Position: 25-35 hours a week, Monday – Friday
Tasks: Aquarium cleaning, Pond Cleaning, Water quality analysis, fountain & aeration installation, digging, hardscaping & landscaping.
Let's Work Together!
Want to be a part of a dynamic team driven by helping people and protecting the environment?

Well, you might just be exactly who we're looking for!