Watergarden Cleaning Service
Quality Guaranteed!
Your water feature must be cleaned each year to remove winter decay.
What can you expect with the Living Waters cleaning service?
We begin by filling a giant tub with your pond water and placing your pet fish into it. After this, we thoroughly clean every rock and crevice in your pond using natural and safe techniques. Finally, we acclimate the fish back into the pond filled with crystal-clear water and beneficial bacteria. This method of cleaning was made popular with the Victorian-era invention of aquariums, and is today the preferred cleaning method of pond professionals. Make a booking request for your clean pond anytime between March and October!
Pond Winterizing Service
Winterizing your backyard pond is a hefty job and it must be done before the December chills! We will quickly prepare your koi goldfish plants and pumps to survive a frozen winter.
Our winterizing packages are as little as $200.00 for small and medium ponds.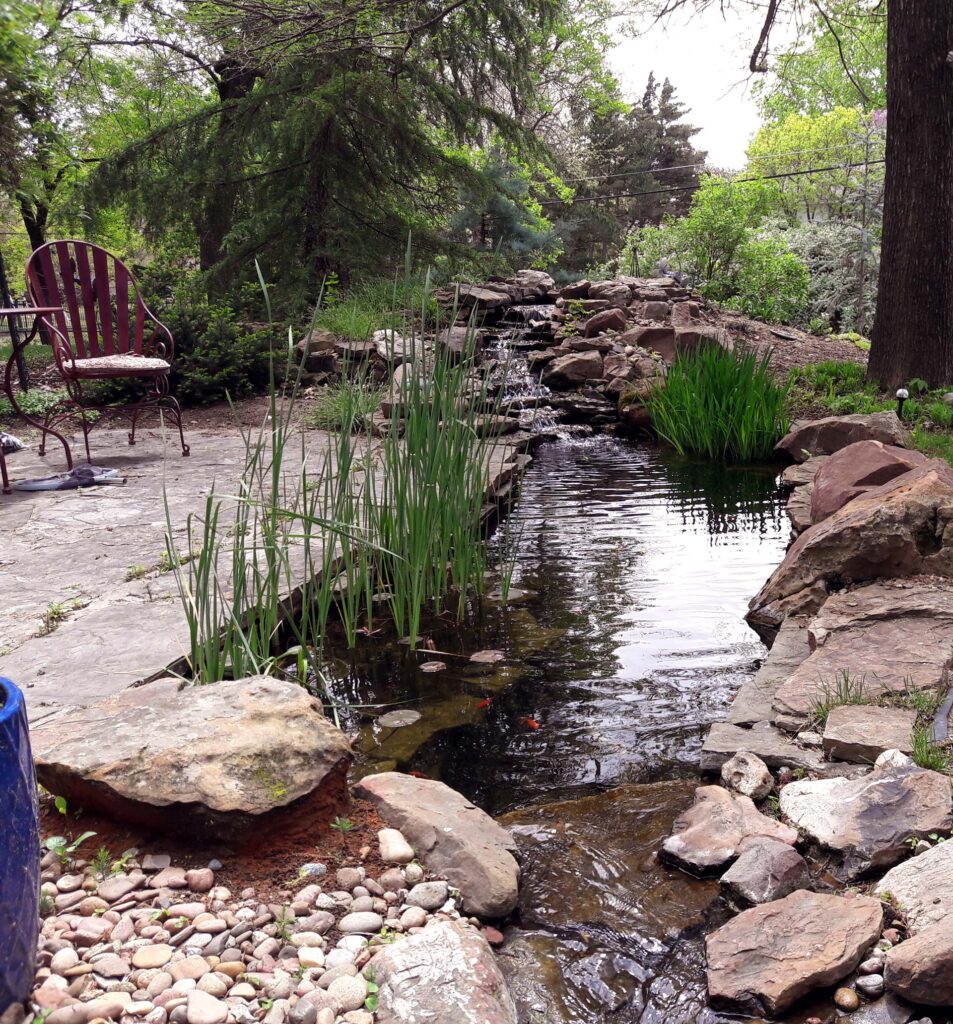 Koi Pond Maintenance
Pristine bodies of water create strong gathering points for people.
But it can be a challenge to keep your water pure enough to eliminate algae and murk.
Additionally, your koi benefit from cleanliness and pH balance.
We work with you. You just feed your fish. We want to provide helpful tips to make your pond function better with less work. Our maintenance tasks include but are not limited to: rinsing filter pads, removing nuisance algae, deterring predators, maintaining plants and fish, testing, dosing water treatments, and refilling the pond. Your water quality will be exceptional!
Complete maintenance service costs begin at $200.00 per month for 7 months. Call us today for the sanctification of your water garden.
Pond Contractor Services
Our Signature Living Water Gardens fuse classic pond heritage with modern construction practices. We begin with a tailored hand-drawing. As we team your dreams with our vision, we create an elegant self-cleaning pond. Our dream ponds deliver exceptional water quality, thereby supporting water lilies, umbrella palms and precious koi.
The production of these timeless backyard beauties requires proportional plans, mitered edges and leveled construction blocks. Our unique pond shapes dually discourage visitations from predator waterbirds. This result adds to a classic reflection pool that mirors the natural stonework along the water's edge.
Especially relevant, Living Water Gardens are constructed with underlayed 0.45 mil EDPM rubber. We only use high-quality materials- never stone that will alter pH nor crumble. These exceptional Projects require a season to plan and a one-season timeline to build.
Give us your water garden idea and we will give you a free estimate.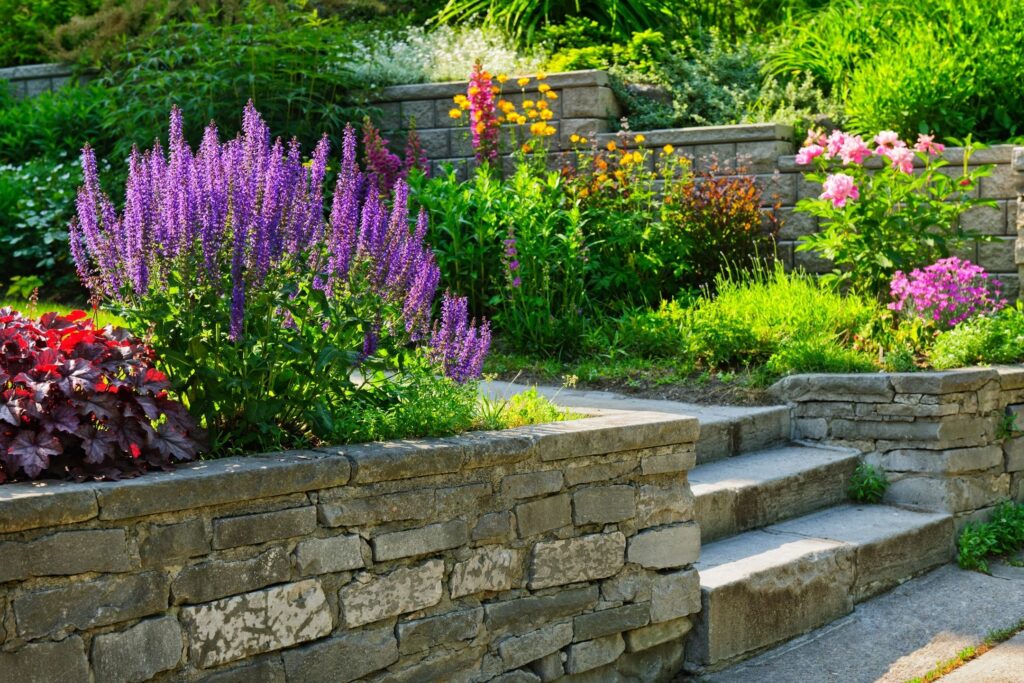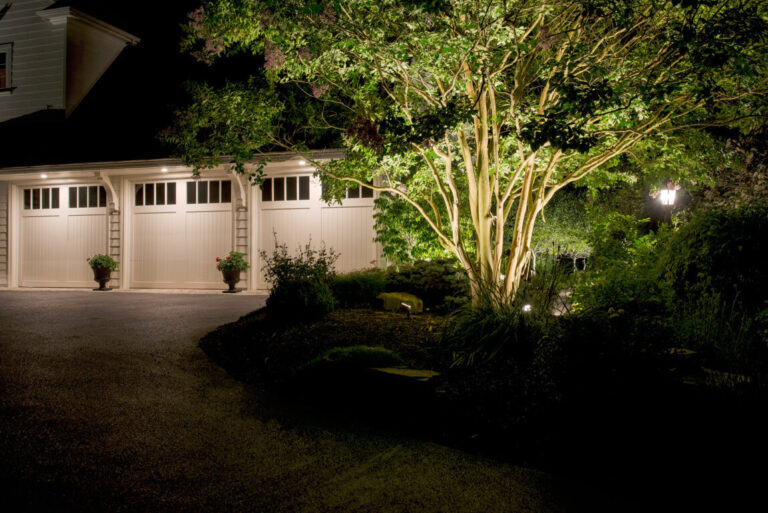 Landscape & Hardscape Design
Landscape design is a competitive business.
Why choose us?
Our design spaces speak like a storybook to your soul.
Here are our story elements:
Watergarden Features
Prairie Oasis
Dutch-style aesthetics
Wildflower Pollenator Gardens
Tax-exempt* Erosion Control
Living Waters Aquariums & Ponds offers service & maintenance, including:
Space planning
Outdoor Lighting
Drip Irrigation
Hardscapes
Mulching