TYPECASTING FISH BEHAVIORS
GRASS CARP:
FRIEND OR FOE?
Grass Carp are often recommended to control pond weeds, but do the rumors on these peaceful herbivores hold any truth? In our article, Gerard Wellemeyer dominates the discussion on fish behavior, and spills the tea on the whole food chain!
THE GOOD, BAD & UGLY ON 9 POND FISHES!


Living Waters Aquariums & Ponds is a pond management company. Since 2007, we have been providing professional cleaning & maintenance services for ponds & aquatic systems in Wichita & South-Central Kansas. Living Waters accepts all forms of payment except fish food. 🙂 Our hours of service are weekdays from 7:30 AM to 5:00 PM.

Service First Attitude

Biological,
Chemical &
Mechanical

Licensed and Insured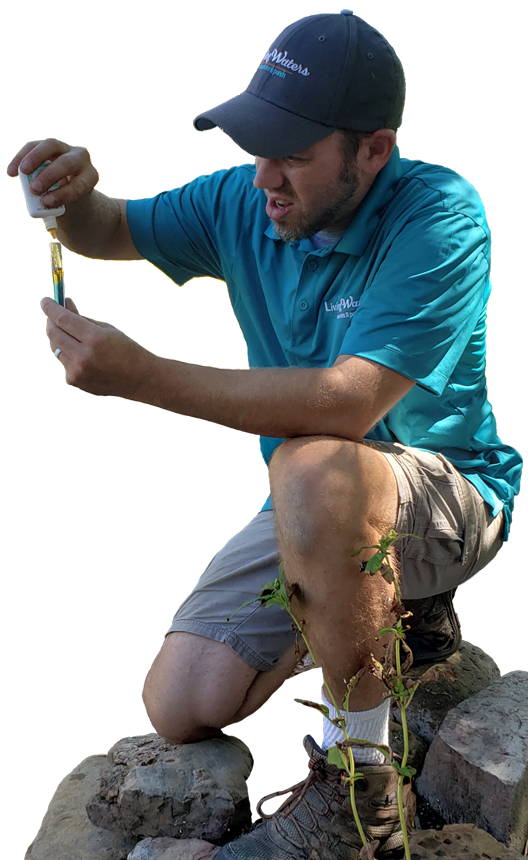 Gerard Wellemeyer
OWNER/OPERATOR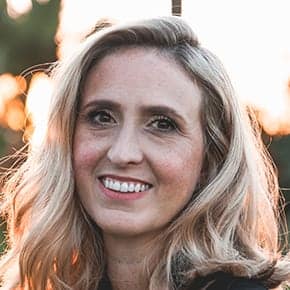 Kelli Sutton
DESIGNER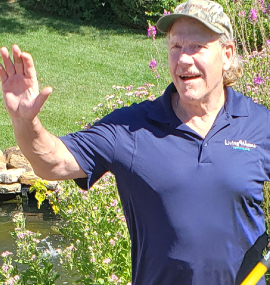 Stacey Sublett
FOREMAN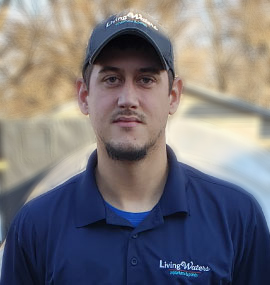 Liam Severns
AQUATIC TECH JOURNEYMAN

Aquatic Maintenance Trends
Types of Aquascaping Dutch Aquarium The Dutch aquarium dates back to the 1930's when glass cages made their first commercial appearance. An glimpse of a Netherlandish master garden will explain why the pioneers of aquascaping left their mark. This technique employs a lush arrangement in which multiple types of plants having diverse leaf colors, sizes,…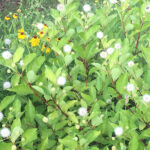 On episode 4 of 'Big Dreams, Small Spaces' host Monty Don jests, saying "No garden needs more than seven plants." How could we only choose 7? Our shopping list has over 100 native retention pond plants! There are too many good ones to choose from; why not be specific? Here are the 7 best semi-aquatic…
Without Aeration Your Pond May Spread Environmental Hazards Your pond is a catch basin for road chemicals, yard chemicals and runoff. They get filled with erosion, debris, feces, grass and leaves. This pollution becomes trapped in the cold muddy depths where light cannot enter and oxygen is gobbled up.Under these conditions, your pond may spread…